Types of Windows
There are many different types of windows to choose from when considering your new window selection. The main thing to remember is that all different types of windows serve a different purpose and may have various positives and negatives. Some may suit your home and some may not, whether this includes styling, functionality or composition. This is why we've prepared a small list of a few different kinds of windows for you to become slightly more knowledgable for your window selection.

Picture Windows
Most picture windows are made from four-paned glass that is supported by a sill. For these types of windows, the glass often fits into anything that fits through its window wells are constructed of low-e (energy-efficient) glass that has a 1/8-inch gap between it and the window frame to reduce transference of heat. They often use multiple levels of thermal insulation to reduce insulation costs. Some middle-fired glass windows use an inert gas between the panes of glass to increase their R-Value. This isn't usually a high-quality glass, so keep that in mind. These windows can be very expensive to install and can be very heavy so should be reinforced to hold the weight. These windows are usually used on the back of homes in order to let good light light in.
Notched Types of Windows
These types of windows give a typical arch look, while still serving the purpose of a window. In a notched window, two pieces of glass are fused together and formed by having special grooves cut into the glass that match the grooves. This creates the look of etched glass and makes it seem like the window is carved, rather than formed by the window itself. These types of windows are very functional, but they can require a level of craftsmanship to get them looking their best when correctly installed.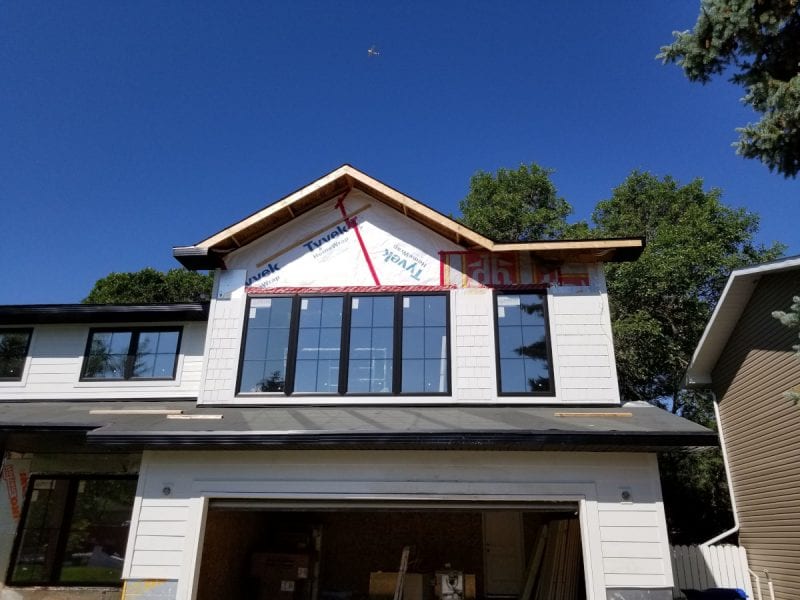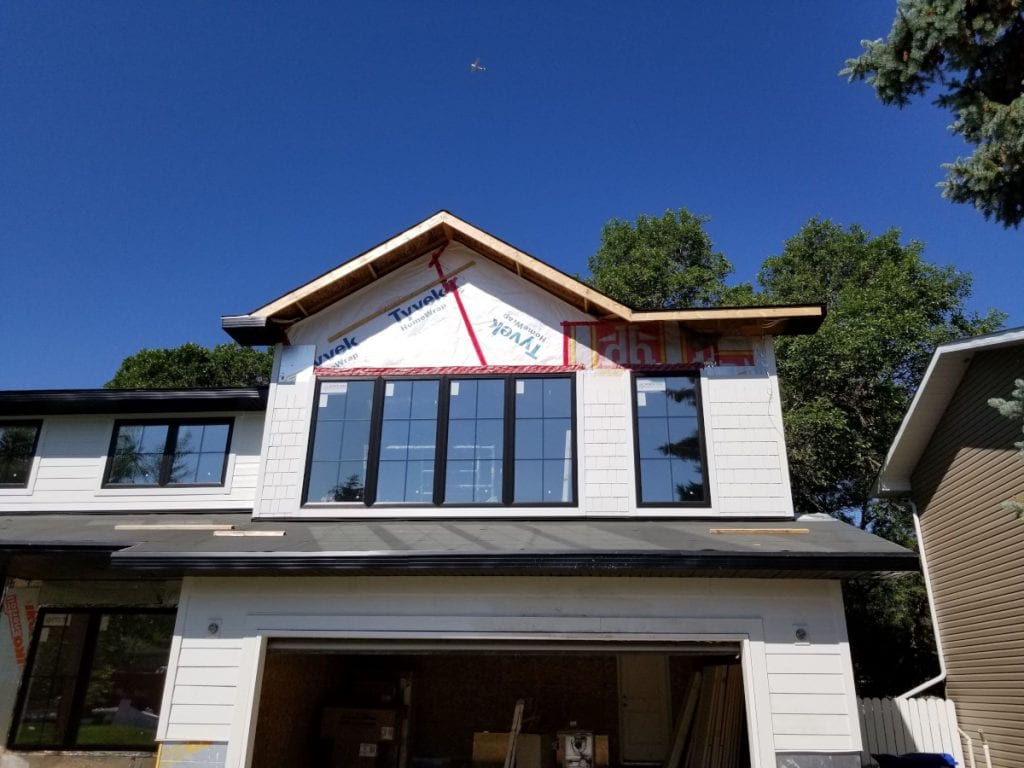 Jalousies Windows
These are windows that can be opened at the top or bottom, but when latched, they can only be moved up and down. They are often used in areas where someone wants air and light in the home. Interesting, how some people can put sliders in their closets that open. They are also called louvres. These types of windows can give an aesthetically pleasing look to a home.
Palladian Windows
This window style is pretty versatile and can be used in any area of a home. Palladian windows can be very expensive. The window style is very popular in Victorian homes and are found in many newer homes as well. They are put in by cutting a set of glass windows in the middle that can be sat upon and then slid into place. The cost of these types of windows, depending on size, can be very high.
Bay Windows
Bay windows are windows that give different levels. Some are 3-sided, others are 4-sided. The windows can be made in round or square shapes. The size of the windows can be considerably varied. Their source of energy can be anywhere from heat to cool. You can have fogged in some areas but not in others. If you are in a location where this is likely, you might consider cutting some out of the window glass. Or, you can leave a little between the two halves so the heat and cold are more evenly spread.